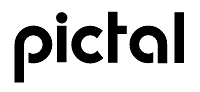 Pictal for non-profit organisations
Arboretucanberra.org.au is a website built using Pictal's all-in-one marketing platform, and utilises many of Pictal's best features. Read on to learn how a community organisation leveraged Pictal's low cost, easy to use tools to streamline their operations.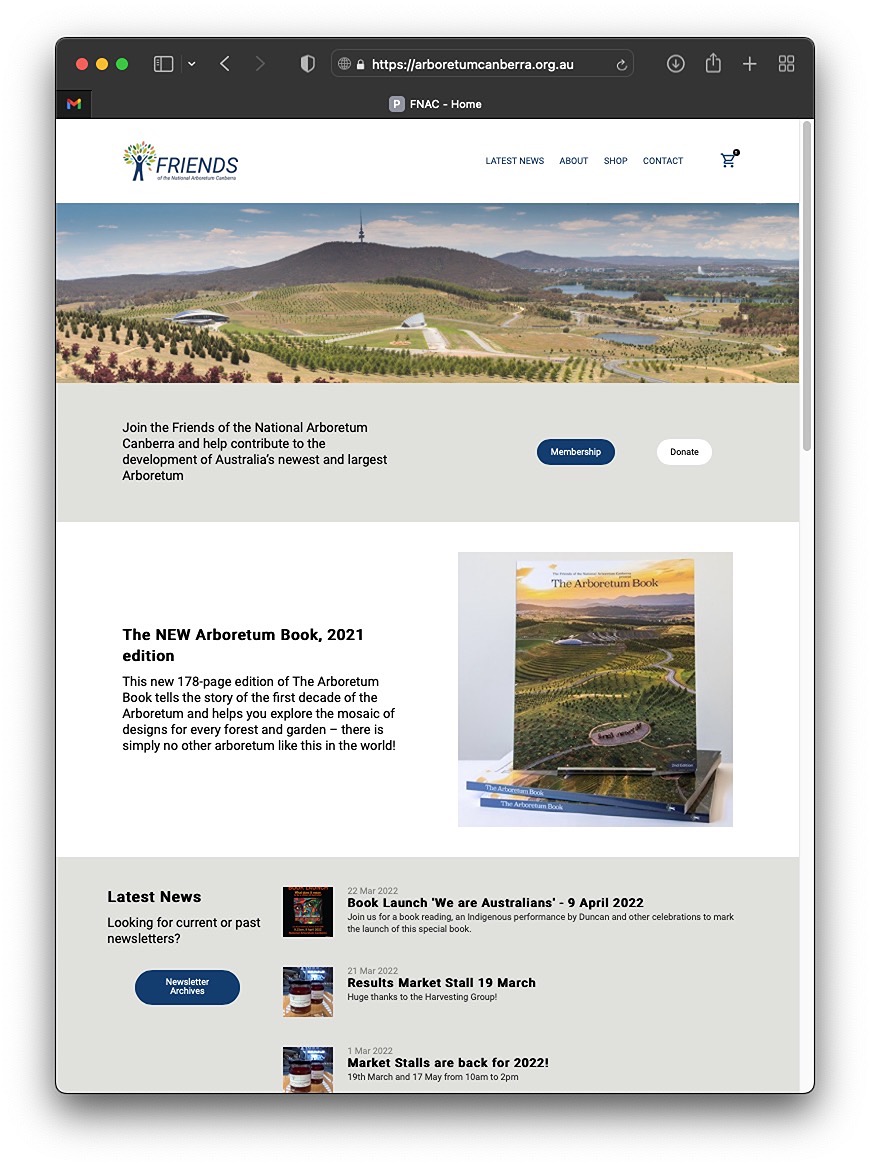 Who are the Friends?
The Friends of the National Arboretum Canberra, Australia are a non-profit community organisation, incorporated in 2008 under the ACT Associations Incorporations Act 1991. Members of the Friends of the National Arboretum Canberra are dedicated volunteers interested in supporting the National Arboretum as it evolves into a unique attraction of international renown.
Ecommerce
The Friends raise money by selling various levels of memberships, for Singles, Households and Concession. They also sell Annual Parking Passes to the National Arboretum that are available only to members.
The Friends Shop sells Calendars, Books and other merchandise through their online store, using Pictal's secure checkout process.
Orders are managed through Pictal's built-in order management system, and customers are able to track the status of their orders through the build-in order status page on the Friends website.
Blog / Latest News
The Friends frequently publish Latest News articles using Pictal's blogging engine.
Email Marketing
The Friends send marketing emails to all their members each month. Using Pictal's easy to use Email Template builder, the Friends can easily add the top 5 latest news articles to their email and send to their members without having to rewrite any content. Managing their contact list and customers is easy too with Pictal's advanced segmenting tools, the Friends can send seperate emails to their Guides.
Customer Relationship Management (CRM)
The Friends manage their contacts and customers all in one place, and can tag and add custom data to suit their needs. For example tagging as Guides, or adding Membership ID's or other custom data can be done with Pictal's built in CRM.